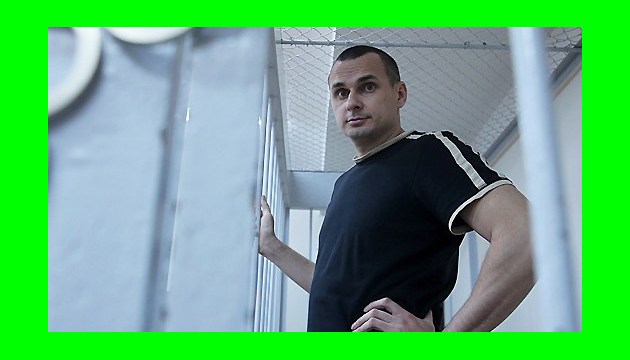 OSCE calls on Russia to release Oleg Sentsov
The Organization for Security and Cooperation in Europe (OSCE) has called on the Russian authorities to release Ukrainian film director Oleg Sentsov.
This is stated in a letter of the OSCE Representative on Freedom of the Media, Harlem Désir, to Russian Foreign Minister Sergey Lavrov.
"I call on the Russian authorities to review Sentsov's case and to release him immediately," Désir wrote.
The OSCE representative notes that the continued detention of the Ukrainian film director is unjustified.
"I am particularly worried about the deterioration of his health condition and morale after he has started a hunger strike," Désir added.
As reported, Sentsov was arrested in Simferopol by Russian security services in May 2014 and convicted in Rostov-on-Don in August 2015. He is currently serving a 20-year prison term on terrorism charges at a high-security penal colony in the Russian Federation. His sentence was upheld on appeal in November 2015. He has been on a hunger strike since May 14, 2018.