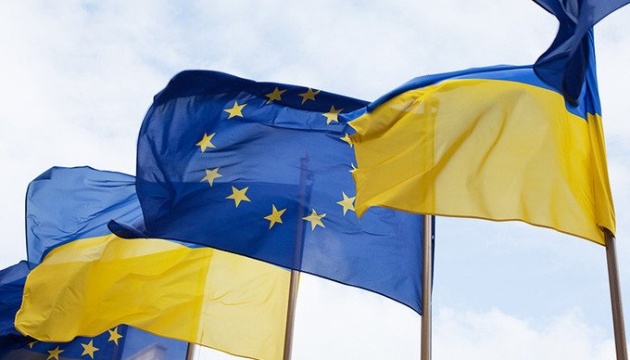 Ukraine, EU discuss justice, freedom and security issues in Brussels
The Ukrainian delegation took part in the fourth annual meeting of the Subcommittee "Justice, Freedom and Security" of the EU-Ukraine Association Committee held in Brussels.
As the press service of the Justice Ministry of Ukraine reports, the parties stressed the importance of a detailed discussion of justice, freedom and security issues and the new EU-Ukraine agenda in the above-mentioned areas and also welcomed the functioning of the visa-free regime between Ukraine and the EU.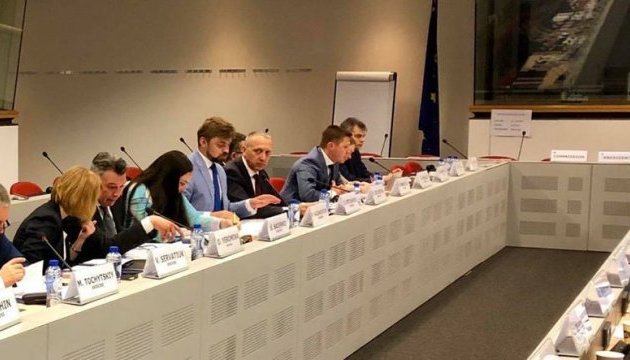 At the same time, the delegation of Ukraine presented a document on a new EU-Ukraine action plan on justice, freedom and security, which will be discussed in detail at the next meeting of the EU-Ukraine Association Committee.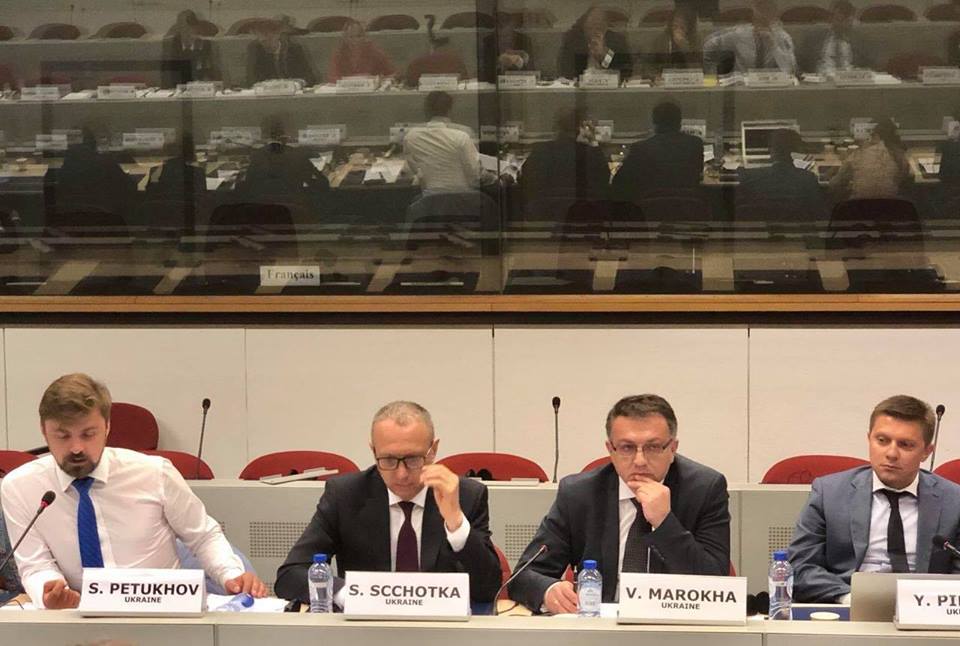 The parties also touched upon the implementation of the reforms of the prosecutor's office, law enforcement bodies and the judiciary.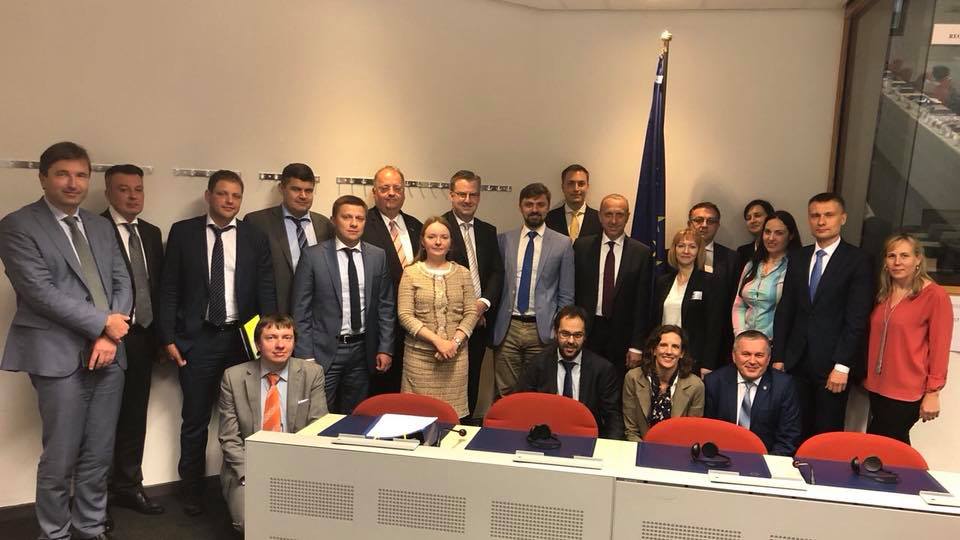 The representatives of Ukraine and the EU also discussed the issues of international cooperation, prevention and counteraction to organized crime, cybercrime, counteraction to trafficking in human beings, combating money laundering and financing of terrorism. In particular, Deputy Justice Minister of Ukraine for European Integration Serhiy Petukhov noted that Ukraine expressed gratitude to the EU for the continuation of sanctions policy against the aggressor state, and expressed concern and the need to investigate the participation of European companies in the construction of the Kerch Bridge.
ol