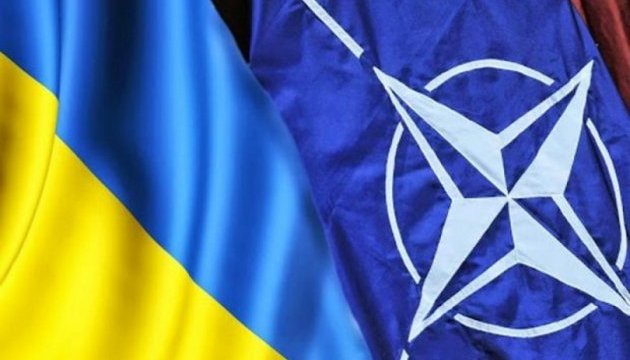 NATO PA calls for Ukraine's, Georgia's accession to alliance
Georgia and Ukraine should get the hope for integration into the North Atlantic Alliance.
This is stated in a final declaration of the spring session of the NATO Parliamentary Assembly (NATO PA), which ended in Warsaw on May 28.
Parliamentarians from NATO nations urged the leaders to maintain a dual track Russia policy of defense and deterrence to counter Moscow's efforts destabilize NATO allies and neighbors, linked with openness to "meaningful dialogue."
Lawmakers also called on the alliance leaders to show unity at their summit in July and demonstrate that the organization remains credible in the face of security threats headed by Russia and terrorism.
Their declaration also urged the leaders to give Bosnia and Herzegovina a reform plan to prepare it for NATO membership, and to back Georgia and Ukraine's hopes of joining NATO.
op