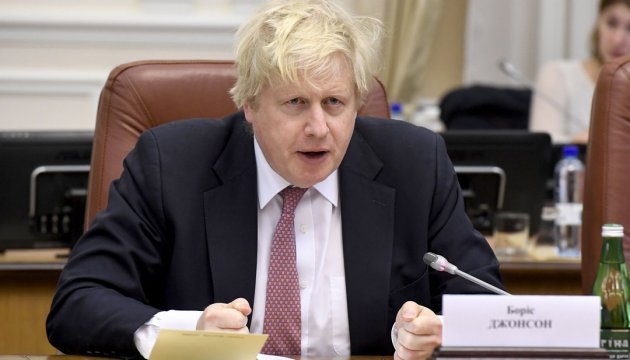 Russia must answer for downing of flight MH17 – Johnson
Russia must answer for its actions after a report into the shooting down of Malaysia Airlines Flight MH17 over eastern Ukraine in 2014.
Britain's Foreign Secretary Boris Johnson said this in a statement, Reuters reported.
"The Kremlin believes that it can act with impunity ... The Russian government must now answer for its actions in relation to the downing of MH17," Johnson said.
"This is an egregious example of the Kremlin's disregard for innocent life," he added.
Earlier on Friday, Australia and the Netherlands say they are holding Russia responsible for downing a Malaysia Airlines passenger jet over Ukraine in 2014.
ish