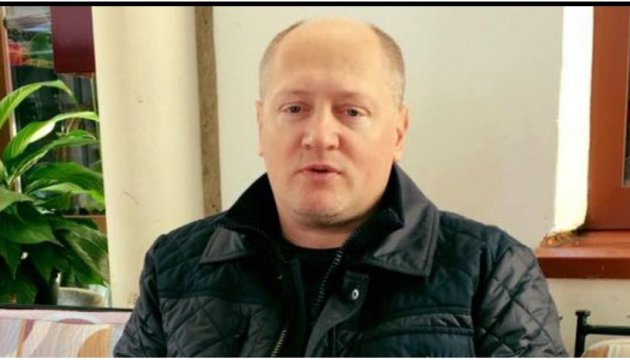 Ukrainian journalist Sharoiko jailed for eight years 'for espionage' - ambassador
The Supreme Court of Belarus has issued a verdict to Ukrainian journalist Pavlo Sharoiko, sentencing him to more than eight years in prison.
Ukrainian Ambassador to Belarus Ihor Kyzym said this to journalists before the forum "Minsk Dialogue," according to online news site TUT.BY.
"He [Sharoiko] received more than eight years of imprisonment," the statement reads.
The Ukrainian ambassador added that Sharoiko was now in jail.
"Sharoiko is now in the KGB's detention center. The Ukrainian consul has visited him recently. He does not complain about the conditions of his detention," Kyzym said.
The Ukrainian diplomat also said that Sharoiko had met with his wife.
Ukrainian citizen Pavlo Sharoiko, a UA:Ukrainian Radio correspondent in Belarus, was arrested in Minsk on October 25, 2017. He is charged with "espionage" and the creation of an agent network in the country.
The trial of Sharoiko began in February 2018. The Supreme Court of Belarus did not comment on the trial.
op