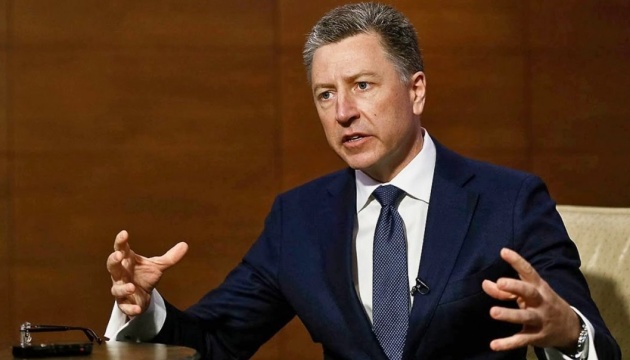 Volker: There is no reason for fighting in Donbas except for Russian troops
U.S. Special Representative for Ukraine Negotiations Kurt Volker believes that the completion of Russian aggression in Ukraine depends on the personal desire of president Putin.
He expressed such an opinion in an interview with the Voice of America.
When asked whether there is a real chance to end the war in Ukraine under the current circumstances, Volker said: "I think, yes, there is, if president Putin wants."
He expressed a firm conviction that this decision remains with Russia.
"There is no internal conflict, there are no grounds for civil war, there are no reasons for military operations except for the presence of Russian troops," the American diplomat explained.
The U.S. Special Representative also noted that the deployment of the UN peacekeeping mission in the occupied territories of eastern Ukraine could promote peace.
ol