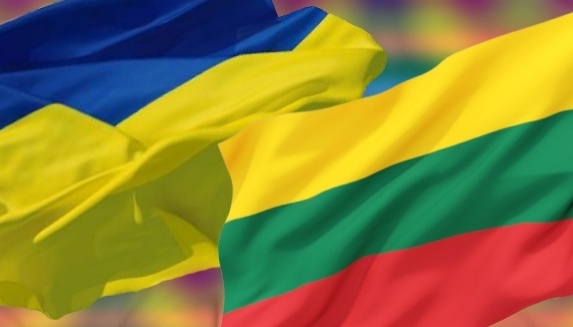 Lithuania supports Ukraine on path towards NATO and EU
The Seimas of the Republic Lithuania supports Ukraine on its path towards NATO and the European Union.
This is stated in the Declaration of May 3, which was unanimously adopted by the Lithuanian parliament, the Seimas press service reports.
"Ukraine's aspiration to protect itself from the aggressor and regain the occupied lands, as well as to create a safe, prosperous and European state that approaching NATO and the European Union, is also a strategic goal of Lithuania. Lithuania calls on Poland and Ukraine to stand together and do everything possible to make this goal the most important aspiration of all our partners in the West," the declaration reads.
As noted in the document, it is necessary not only to stop the aggression of Russia in Ukraine, but also to invest in the creation of a successful state on the eastern flank of Europe. "We hope that the present-day Russia will also become a non-aggressive and European country one day. In order to achieve this prospect for Russia in the future, today we should jointly stop its aggression in Ukraine and invest in creating a "belt of successful states" on the eastern flank of Europe, starting with Ukraine," the declaration reads.
ol