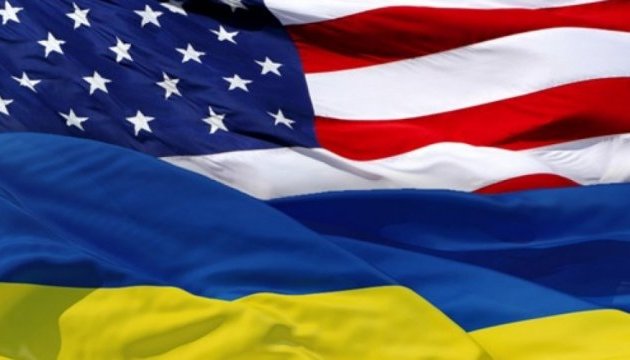 Ukraine conducts active dialogue with U.S. on countering anti-Semitism
Ukraine is holding an active dialogue with the U.S. Administration and the U.S. Congress, as well as public organizations, regarding joint efforts to counter intolerance, anti-Semitism and other negative manifestations.
The Embassy of Ukraine in the USA said this in its statement promulgated on Friday.
"The Embassy of Ukraine in the USA continues an active dialogue with the representatives of U.S. Congress, U.S. Department of State, Jewish organizations and other stakeholders to strengthen joint efforts in countering intolerance, xenophobia, discrimination and anti-Semitism in the world," the statement reads.
Ukraine consistently defends the principles of tolerance and non-discrimination, which became crucial after the Revolution of Dignity and under the condition of Russian aggression against Ukraine. "According to the results of international researches, anti-Semitism level in Ukraine is the lowest among Central and Eastern European countries," the embassy stresses.
Today, united Ukrainian society stands shoulder to shoulder defending freedom and democratic values, irrespective of nationality, religion or language.
In turn, President of Ukraine Petro Poroshenko expressed his strong position regarding any manifestation of anti-Semitism or its insinuation on the territory of our country. "Ukraine is not a place for discrimination and intolerance on any ground. Ukrainian authorities will resolutely respond to any attempts to sow hostility in our society. The reaction of Ukrainian law enforcement agencies to such unlawful actions will be immediate," he said.
ish