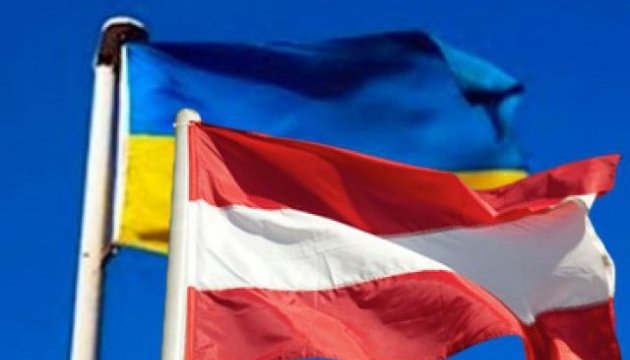 Honorary consulate of Ukraine opens in Austrian city of Graz
Ukraine has opened its Honorary Consulate in the Austrian city of Graz, the capital of Styria state.
"April 5, the Honorary Consulate of Ukraine has been officially opened in the capital of Styria state," the press service of the Ukrainian Embassy in Austria reports.
Newly appointed Honorary Consul Friedrich Möstl was congratulated by Mayor of Graz Siegfried Nagl, Styria government representative Ursula Luckner and Ukrainian Ambassador Oleksandr Shcherba, who granted him the consular exequatur.
In addition to Ukraine's consulate in Graz, Ukraine has four other representations in Austria. These representations include an embassy in Vienna consulates in Innsbruck, Linz, and Salzburg.
ol