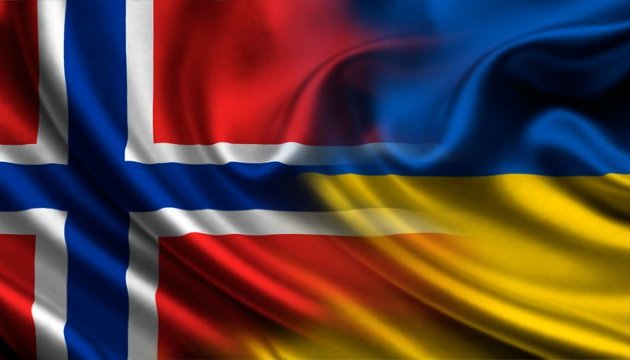 Norway-Ukraine friendship group established
The first Norway-Ukraine friendship group has been established in the history of Ukrainian-Norwegian relations at the initiative of the Norwegian lawmakers. The group is chaired by Olemic Thommessen, the former president of the Storting.
This is reported by the press service of the Embassy of Ukraine in the Kingdom of Norway.
"Ukraine welcomes the initiative of the Norwegian parliamentarians to establish the Norway-Ukraine friendship group in Norway's Storting (Parliament), which will become another important manifestation of Norway's solidarity with our state and another confirmation of strengthening of the Ukrainian-Norwegian partnership," said Ukraine's Ambassador to Norway Vyacheslav Yatsiuk during a meeting with President of the Storting Tone Wilhelmsen Trøen.
Yatsiuk expressed gratitude for the consistent Norway's support for the sovereignty and territorial integrity of Ukraine. In this context, particular attention was paid to the importance of strengthening international solidarity for the liberation of Ukrainian political prisoners from Russia and temporarily occupied Crimea.
ol