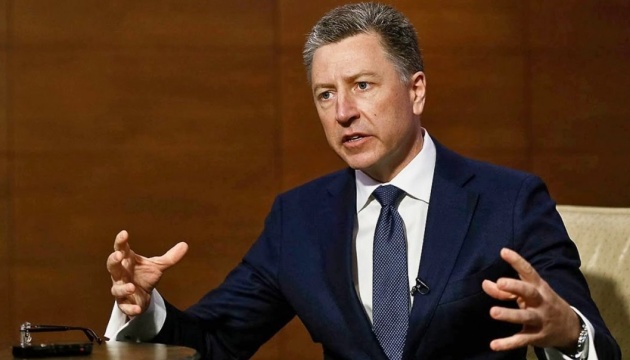 Volker: Russia should stop intimidating OSCE mission
U.S. Special Representative for Ukraine Negotiations Kurt Volker demands that Russia and its proxies adhere to the Minsk agreements and stop threatening and intimidating the members of the OSCE Special Monitoring Mission to Ukraine.
"Russia and its proxies in eastern Ukraine need to stop threatening or intimidating the OSCE SMM and start fulfilling the Minsk agreements that it signed up to," Volker wrote on Twitter.
In such a way Volker responded to the incident, which occurred on April 5 near the occupied village of Kreminets near Donetsk, when the militants banned the OSCE monitors from launching an UAV and threatened them with weapon.
ol