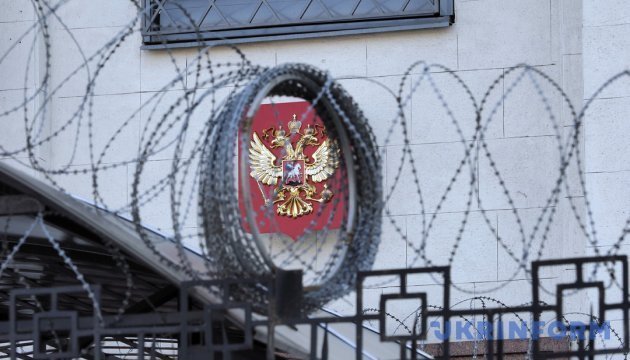 Russians leave English style: 27 countries expel Russian diplomats
Which states showed their teeth to Russia, and which states pretended that nothing had happened?
A total of 151 persons from 27 countries. This is an "indicator" of simultaneous expulsion of Russian diplomats by Western states. Although these numbers may still grow over the next few days, one can hardly expect significant changes. With this in mind, Ukrinform decided to look more closely at the "Skripal package," having figured out which states decided to show their teeth to Russia and which states tried to pretend that nothing had happened.
EU: ONE FOR ALL, BUT ARE ALL FOR ONE?
Although the reason for the expulsion of Russian diplomats was solidarity with Britain, on whose territory a chemical attack was carried out, far from all EU members have supported the United Kingdom. Of the 28 EU member states, nine refrained from reducing the size of the Russian diplomatic missions. Although each state had its own reasons for that, the absence of true unity among members of the European community is a matter of concern.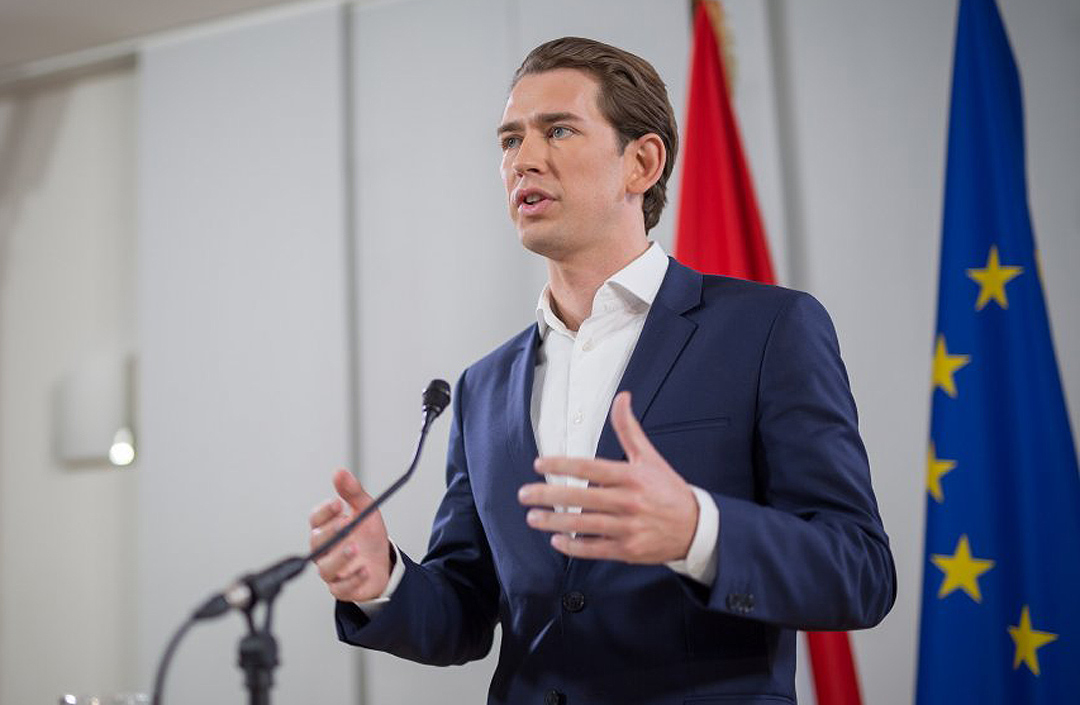 Austria's decision not to expel a single Russian diplomat was unexpected. Headed by one of the world's youngest state leaders, Sebastian Kurz (who has repeatedly been to Donbas and who received the title of a "friend" from Ukrainian Foreign Minister Pavlo Klimkin), Austria decided to remain neutral. "Austria is a neutral country and sees itself as a bridge-builder between East and West. We want to keep the channels of communication to Russia open," Kurz said. However, this is not so strange given that the ruling coalition in Austria includes the right-wing Freedom Party, which signed an agreement on cooperation with United Russia.
Unlike Vienna's behavior, the fact that Bulgaria will seek every opportunity not to worsen relations with Russia has not become a surprise. However, the reason Sofia referred to it looks quite ridiculous - the presidency of the EU as an occasion to preserve neutrality. This is despite the fact that more than 40 diplomats work at the Russian Embassy in Bulgaria, that is, the "choice" was quite broad.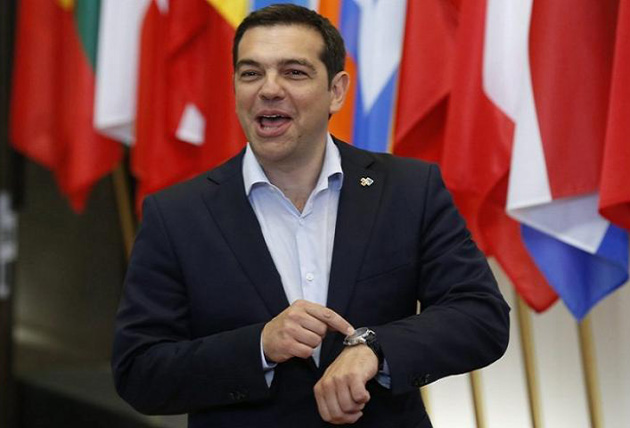 A similar position was taken by Greece, which is traditionally friendly towards Russia. "We must always keep the channels of dialogue with Russia and complete the investigation by a respective international organization before making final conclusions," Prime Minister Alexis Tsipras said, commenting on the Skripal case. He added that he did not want to adhere to the "Cold War logic" in foreign relations, but declined to explain how an attempt by Russian special services to kill a former Russian spy was different from similar actions by the Soviet Union in the last century.
No measures against Russia were also taken by the small states of Malta and Luxembourg, but their explanation seems more rational. Because of the very small size of the diplomatic missions of these EU members in Russia (Luxembourg has just two diplomats in Moscow), if Russia resorts to retaliatory measures, it will lead to the actual cessation of diplomatic relations, which no party seeks.
Slovakia and Slovenia, which simultaneously acceded to the EU in 2004, also simultaneously refused to expel Russian diplomats, although they joined the general wave of condemnation of the Kremlin's actions. Through words. "The development of the situation and Russia's response to the calls that the EU states, including Slovakia, have made, will influence the further steps that we are ready to consider regarding this issue," Slovakia's Foreign Ministry spokesperson, Peter Susko, said. Slovenia, in turn, said that the official investigation into the incident in Salisbury should first be completed and then conclusions should be made. However, according to the sad experience of Montenegro, which was close to becoming a victim of a Moscow-sponsored coup, "later" may be too late.
Cyprus and Portugal are also in the list of the EU member states that refused to support the United Kingdom. All is quite simple with Cyprus as its banking system is dependent on billions of Russian euros. Portugal, in turn, referred to the need to take concrete steps at the level of the whole of the EU, rather than individual members. "Portugal believes that the most effective instrument to respond to the gravity of the present situation is joint action with the European Union," the Portuguese Foreign Ministry said.
EU AND NATO UNITY
However, most EU countries have decided not to leave their ally Britain alone at a difficult moment and show solidarity with London. On Monday, March 26, 16 EU members announced their decision to expel employees of Russian diplomatic missions. In general, they kicked out 32 diplomats.
Belgium and Ireland joined them on Tuesday, March 27. They needed more time for internal political discussion, but eventually each of them declared one Russian diplomat persona non grata. Taking into account 23 diplomats expelled from the UK a few weeks ago, this brings the total number of Russian diplomats expelled from the EU to 56.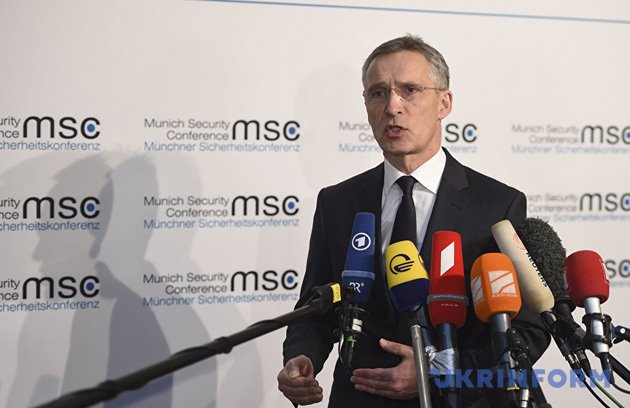 NATO, headquartered in Belgium, did not stay away from this. On Tuesday, March 27, the secretary general of the organization, Jens Stoltenberg, announced that he had withdrawn the accreditation of seven Russian diplomats at the Russian Mission to NATO and that he would deny the pending accreditation request for three others. From now on, the maximum composition of the Russian Mission to NATO will be limited to ten persons. "Russia has underestimated the unity of NATO Allies," Stoltenberg said.
Among NATO members, only Turkey has not joined new sanctions against Russia. This country has been moving somewhat differently from the rest of the bloc's countries for a long time. Even Iceland, which does not have its own armed forces, has frozen all high-level bilateral contacts with the Russian authorities. One Russian embassy employee was also expelled by Norway, which is not a member of the EU, but is a member of NATO.
EUROPEAN FRIENDSHIP
Along with the EU members, the candidate countries, such as Albania and Macedonia, also spoke out against Russia. One Russian diplomat was declared persona non grata by Skopje and two were declared personae non gratae by Tirana.
Despite the opposition of pro-Russian Moldovan President Igor Dodon, the country's Foreign Ministry expelled three Russian diplomats.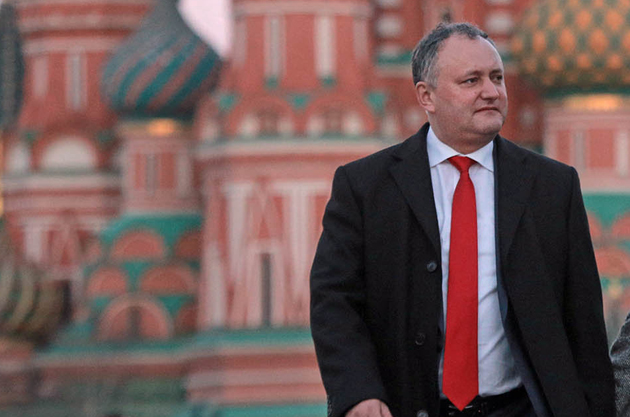 It is clear that Ukraine has also joined the "London-inspired provocative campaign" by expelling 13 diplomats from Russian diplomatic missions in Kyiv, Odesa, Kharkiv and Lviv. In addition, in terms of the number of Russian diplomats expelled, Ukraine is only behind Britain (23 persons) and the United States (60 people).
TRANSATLANTIC COMMUNITY
The tough U.S. response to the Salisbury poisoning case was one of the biggest surprises in the whole process. Sixty employees of the Russian diplomatic missions will soon leave the United States. Together with family members, their number is close to 200 people. In addition, the U.S. administration decided to close Russia's consulate in Seattle, which was used for intelligence purposes. Thus, President Donald Trump, who allegedly received serious support from Russia for his appointment, expelled more diplomats than all EU members combined.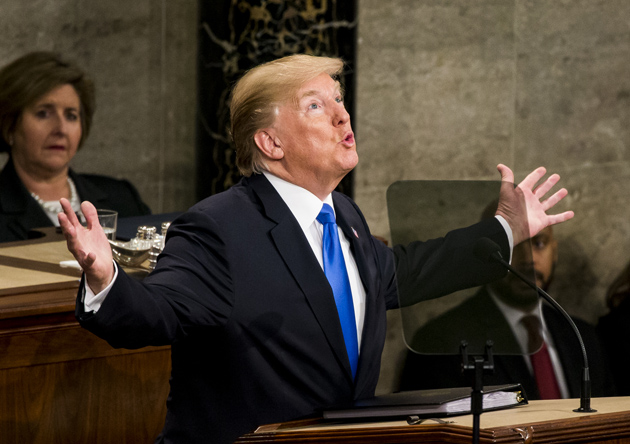 Against this backdrop, Canada looks rather modest, as it declared four Russians personae non gratae and denied accreditation for three others. "The four have been identified as intelligence officers or individuals who have used their diplomatic status to undermine Canada's security or interfere in our democracy," Canadian Foreign Minister Chrystia Freeland said. It is noteworthy that the decision was also supported by the Canadian opposition, which called for continued pressure on Russia.
A sign of the unity of the international community in counteracting Russia is the fact that even Australia expelled two Russian spy diplomats. Similar steps should soon be announced by New Zealand. It seems that Russia "ended up badly" by trying to interfere everywhere in the world.
PATIENCE EXHAUSTED
"Today's extraordinary international response by our allies stands in history as the largest collective expulsion of Russian intelligence officers ever and will help defend our shared security. Russia cannot break international rules with impunity," UK Foreign Secretary Boris Johnson said.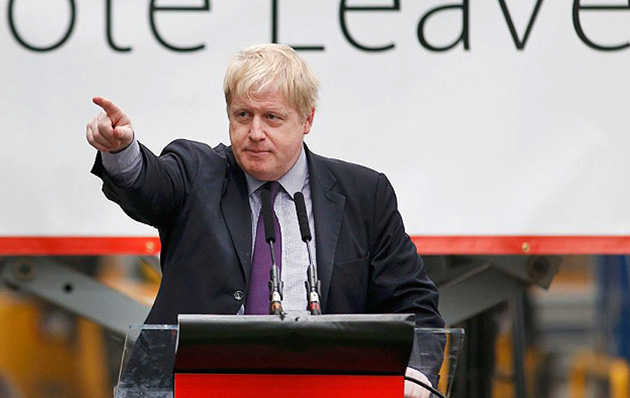 He also explained that it was "the last drop" that filled the cup of patience of the Western powers and triggered decisive steps. According to him, so many other countries in the last ten years have now experienced, if not attempted assassination with the use of a nerve agent, provocations of one kind or another. He also mentioned Russia's interference in the election of many states, cyberattacks and other manifestations of "Russian aggression," or disrespect for international law. Joint and decisive action is needed to respond to this.
Maksym Nalyvaiko, Ottawa