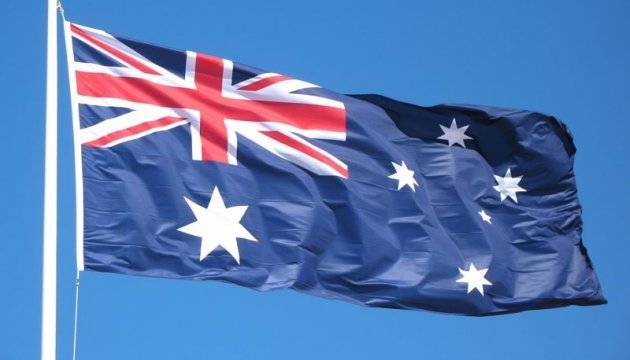 Ukrainian Australians create platform for interaction with parliamentarians
Ukrainian community of the Australian state of Victoria has initiated the creation of a group of friendship with Ukraine in the local parliament for regular communication with parliamentarians.
"We all are aware of the importance of the state of Victoria for Ukrainian Australians and we know about the role of the Ukrainian community of Victoria for the entire state. I welcome this excellent initiative of the Ukrainian community to establish an effective platform for interaction with the parliamentarians of the state and I wish successful cooperation in favor of both sides," Ukrainian Ambassador to Australia Mykola Kulynych stated, an Ukrinform correspondent reports.
According to chairman of the Ukrainian community in the state of Victoria Yaroslav Kogut, the new platform will allow directly inform the parliamentarians about the needs of the community and to respond promptly to the requests of voters from among the Ukrainians of the state.
In particular, the Ukrainians of Victoria expect their parliamentarians to support the approval of the parliament's statement on the occasion of the 85th anniversary of the Holodomor in Ukraine of 1932-33.
ol