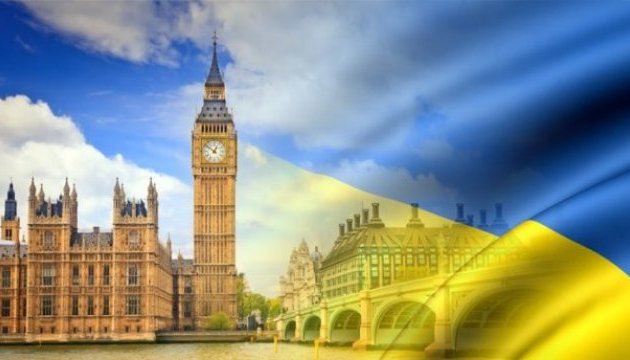 British ambassador thanks Ukraine for expulsion of Russian diplomats
UK Ambassador Judith Gough has thanked Ukraine for its decision to expel Russian diplomats.
"Thank you [Ukrainian Foreign Minister] Pavlo Klimkin and [President Petro] Poroshenko for standing with the UK in the face of Russia's unacceptable behavior," the diplomat wrote on Twitter.
At the same time, she re-posted a message by Klimkin on Ukraine's decision to kick out 13 Russian diplomats.
Earlier, President Petro Poroshenko stated that Ukraine had decided to expel 13 Russian diplomats.
On March 26, European Council President Donald Tusk said that 14 EU member states had decided to expel a number of Russian diplomats in response to the recent chemical attack in Salisbury.
The decision to expel Russian diplomats was also made by Albania, Denmark, Estonia, Spain, Italy, Latvia, Lithuania, Sweden, the Netherlands, Germany, Poland, Romania, Finland, France, Croatia, and the Czech Republic.
In addition, the U.S. expels 48 officials in the Russian embassy in Washington and 12 at the Russian mission at the UN. Russia's consulate in Seattle will also be closed.
Canada decided to kick out four Russian diplomats.
op