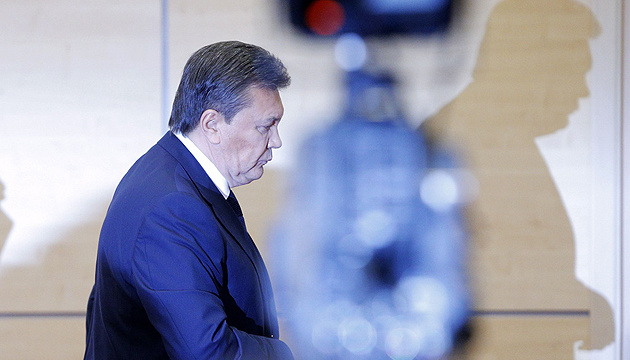 PGO summons Yanukovych for questioning in Maidan case
Former Ukrainian President Viktor Yanukovych, who is suspected of treason, has again been invited for questioning, but in another criminal case, according to Ukraine's 24 Channel.
"The former president is suspected of organizing shootings on the Maidan. A summons to court was sent to him at all possible addresses of residence - in Rostov-on-Don, Mezhyhiria and an apartment in the Obolonsky district of Kyiv," the statement reads.
Previously, the court granted permission to the Prosecutor General's Office to conduct pretrial investigation in this case in absentia. The Prosecutor General's Office (PGO) summoned Yanukovych for interrogation on Monday, March 26.
op