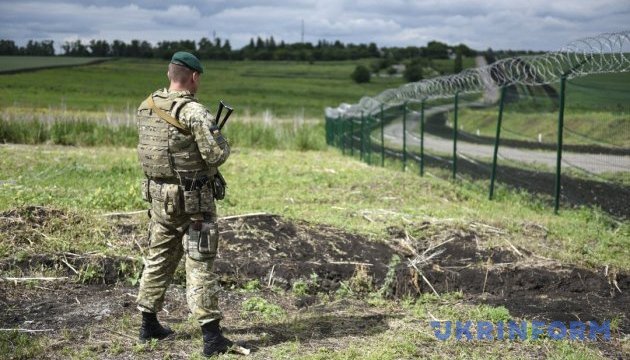 MEP Elmar Brok names main goal of possible peacekeeping mission in Donbas
A possible peacekeeping mission in Donbas should facilitate the return of Ukrainian control over its borders.
Member of the European Parliament, European Parliament Commissioner for Foreign Affairs Elmar Brok said this in his welcome speech at the international conference "Parliament's reform: retrospect and prospects" that takes place in Kyiv, an Ukrinform correspondent reports.
"This mission [the UN mission in Donbas] should not freeze the conflict but it should resolve this conflict and returns Ukraine's control over its borders - this is the most important thing," the MEP said, adding that the process of reforming the Ukrainian parliament was being held in difficult conditions, in particular, because of the military conflict in Donbas.
In addition, he spoke against the construction of the Nord Stream-2 gas pipeline.
"To put it mildly, Russia did not help at all by not providing energy to Ukraine in recent weeks. My position - and my country also agrees - that this shows that we should not allow the Nord Stream to be built," he stressed.
As Ukrinform reported, the European Parliament continued to cooperate with the Verkhovna Rada of Ukraine until 2019 regarding reforming of the Ukrainian parliament. MEP Elmar Brok is the Commissioner of the European Parliament.
ish