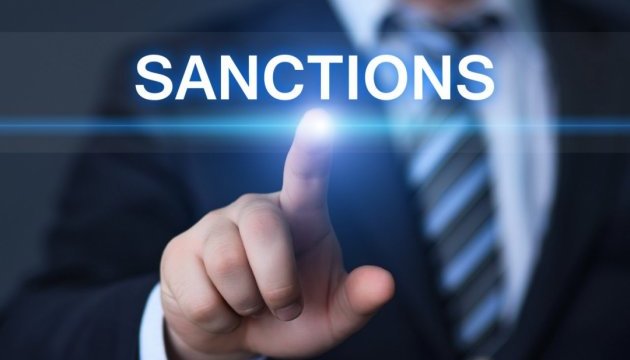 EU prolongs sanctions against 13 officials of Yanukovych regime for another year
The European Union has finally approved the decision to extend for another year the restrictive measures imposed on 13 officials of Yanukovych regime, who are suspected of misappropriation of state funds.
The relevant decision was adopted by the Council of the European Union without discussion on Monday, Brussels-based Ukrinform correspondent reports.
"On 5 March 2018, the Council extended until 6 March 2019 the asset freezes against 13 persons identified as responsible for the misappropriation of Ukrainian state funds or for the abuse of office causing a loss to Ukrainian public funds," the statement reads.
However, the restrictive measures were not extended against two persons: former minister of justice Olena Lukash and ex-MP Serhiy Kliuyev.
Sanctions against officials of the Yanukovych regime were initially introduced in March 2014.
The EU imposed the restrictive measures on former President Viktor Yanukovych and his eldest son Oleksandr Yanukovych, former Prime Minister Mykola Azarov, ex-head of the presidential administration Andriy Kliuyev, former Prosecutor General Viktor Pshonka, ex-interior minister Vitaly Zakharchenko, former Vice Prime Minister Sergei Arbuzov and others.
ol