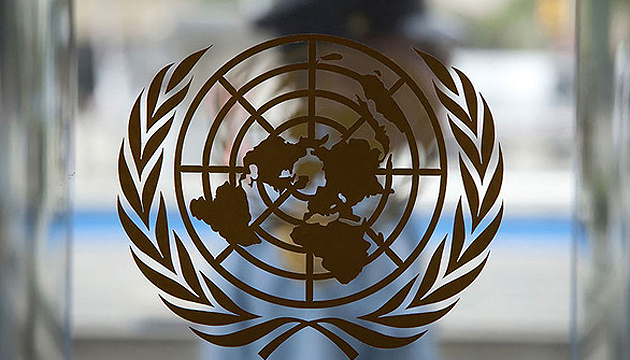 UN urges to improve humanitarian situation in Donbas
UN Assistant Secretary-General for Humanitarian Affairs Ursula Mueller has called on the international community to take measures to improve the humanitarian situation in the occupied regions in eastern Ukraine.
She stated this at a conference on the humanitarian crisis in eastern Ukraine on Wednesday, the UN News Center reported.
"Some 200,000 people live under constant fear of shelling every day. With the highest proportion of elderly affected in the world, it is our obligation to reverse the unacceptable deprivation that they face," Mueller said.
The UN representative briefed the members of the European Union, the European Parliament and a number of international organizations on the difficult humanitarian situation faced by 4.4 million conflict-affected people in eastern Ukraine. Approximately 3.4 million of them need humanitarian assistance and protection.
Mueller also recalled that at least 2,530 civilians had been killed since hostilities began, and nearly 9,000 people had been injured.
"As a result of the hostilities, thousands of homes, and hundreds of schools, kindergartens, and medical facilities were at the centre of hostilities, leaving millions without access to schooling and health care. Hundreds of lives have been lost due to mines and explosive remnants," she said.
Some 1.6 million Ukrainians have been displaced across the country. Many families cannot return home due to hostilities or lost livelihoods.
In December, we launched the highly prioritized 2018 Humanitarian Response Plan, which seeks $187 million to assist the most vulnerable 2.3 million people.
ish