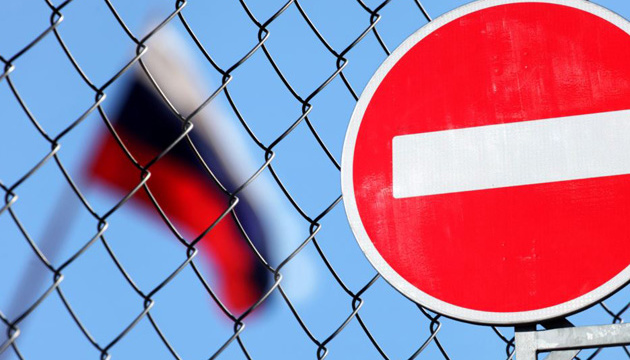 Cabinet proposes parliament extend sanctions against Russia
The Cabinet of Ministers has registered in the Verkhovna Rada a bill proposing to ban or restrict the use of Russian software and telecommunications equipment at critical infrastructure facilities.
The text of the document is available on the parliament's website.
"The adoption of the bill will create legal framework for the introduction of sectoral sanctions banning or limiting the use at critical infrastructure facilities of software and telecommunication facilities developed/manufactured by economic agents of the aggressor state, which will legislatively provide the possibility of an urgent and effective response to existing and potential threats national interests and national security of Ukraine, which can be implemented by the aggressor state through software and telecommunications facilities," reads the explanatory note to the bill.
It notes that the introduction of such sectoral sanctions has not currently been regulated at the legislative level.
Therefore, the government proposed including in the law of Ukraine "On Sanctions" such kind of sectoral sanctions as banning or restricting the use at critical infrastructure facilities of software and telecommunications equipment originating from a foreign state to which sanctions have been applied.
As Ukrinform reported, on May 16, 2017, Ukrainian President Petro Poroshenko enacted the decision of the National Security and Defense Council of Ukraine on the use of personal special economic and other restrictive sanctions against individuals and legal entities from Russia.
op