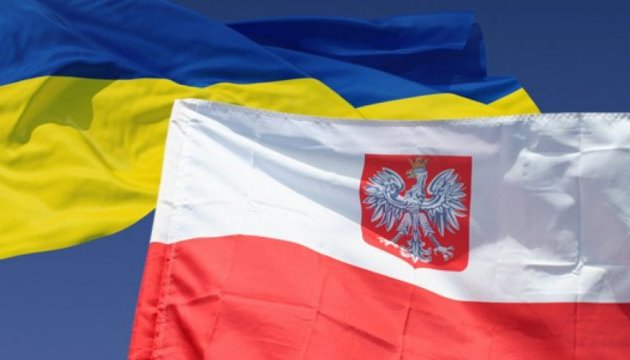 Polish Deputy Prime Minister hopes for effective meeting with Ukrainian counterpart
Deputy Prime Minister of Poland Piotr Glinski is convinced that the meeting with his Ukrainian counterpart Pavlo Rozenko to be held in Warsaw on February 16 will be effective.
"I am pleased that Vice Prime Minister Rozenko accepted the invitation, and I am convinced that this meeting will be good. I hope for mutual understanding both concerning the most difficult historical issues and the general vision of the multidimensional cooperation between our countries," Glinski said in a commentary to PAP.
The main topics of the meeting will be the amendments to the law on the National Memory Institute of Poland, which, in particular, foresees the punishment for denying the crimes of "Ukrainian nationalists" against citizens of the Second Polish Republic, and restoration of search and exhumation works in the places of death of Poles in Ukraine.
After the completion of negotiations, Rozenko and Glinski plan to lay flowers to the graves of the Cossacks and leaders of the army of the Ukrainian People's Republic at the Wolski cemetery in Warsaw and light the icon lamps near the monument to the victims of the Holodomor in Ukraine in 1932-1933.
ol