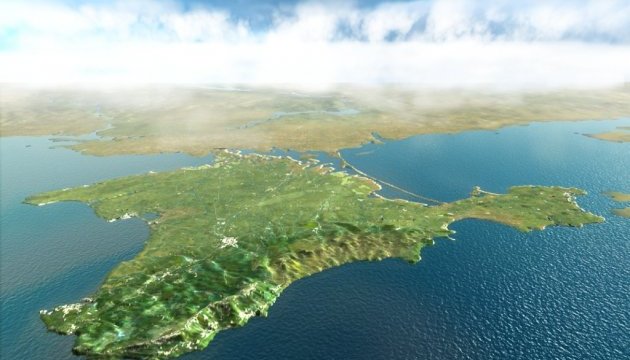 Vershbow: Russia will have to return Crimea in the long term
Former Deputy Secretary General of NATO Alexander Vershbow has stated that Russia is bound to return Crimea to Ukraine.
"In the long term, it [Crimea] is bound to be returned to Ukraine. Just like the Baltic States became independent after 50 years of occupation," Vershbow said on the air of the Echo of Moscow Russian radio station.
He noted, however, that Crimea is a more long-term problem.
"Therefore, I suggest starting with Donbas. Let's start with Donbas, but let's not forget about Crimea. Crimea-related sanctions can remain in force for a long time. However, the greatest part of the sanctions package is associated with Donbas, so we would have an opportunity to open a new page," he stressed.
ol