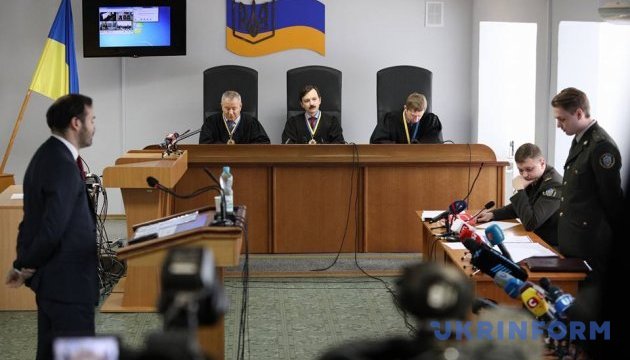 Russia gave Yanukovych $1 bln to reject association with EU - Ponomaryov
Bond operations during the presidency of Viktor Yanukovych were conducted in order to financially interest the "family" and incline the ex-president to refusal to sign the Association Agreement with the EU. As a result, his entourage gained $1 billion.
Former Russian State Duma deputy Ilya Ponomaryov said this during his interrogation at the Obolonsky District Court of Kyiv on Wednesday, thus confirming his previous testimony cited by Prosecutor Ruslan Kravchenko regarding the fact that Yanukovych received $1 billion from Russia as a result of transactions with bonds, an Ukrinform correspondent reports.
"I do not just confirm this fact - it was bribery, absolutely directly. My friends in the Russian government, who worked for Deputy Prime Minister Igor Shuvalov, told me at the time that there was a task to financially interest Yanukovych's 'family' representatives, because Russia was of the view that Ukraine is managed by a certain conglomerate of people, namely, family ties, and it was necessary to create conditions for members of this family to be able to make a profit," Ponomarev said.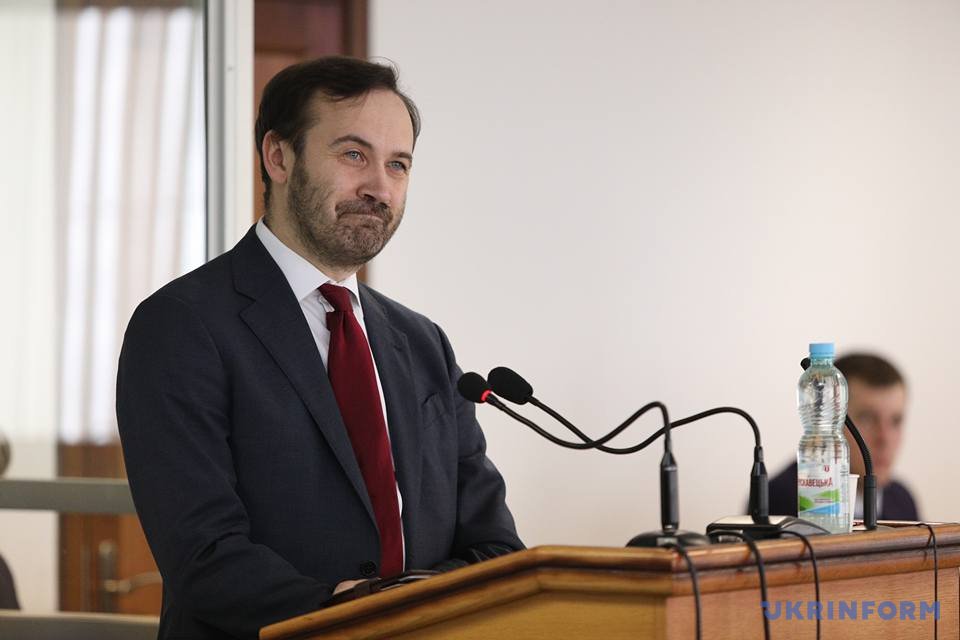 He emphasized that "this was done in order to make the necessary political decision."
"[It was done so that] President Yanukovych's entourage, employees of his administration and so on, all those who could directly participate financially could make a decision, namely the refusal to sign the [association] agreement [with the EU]," Ponomarev said.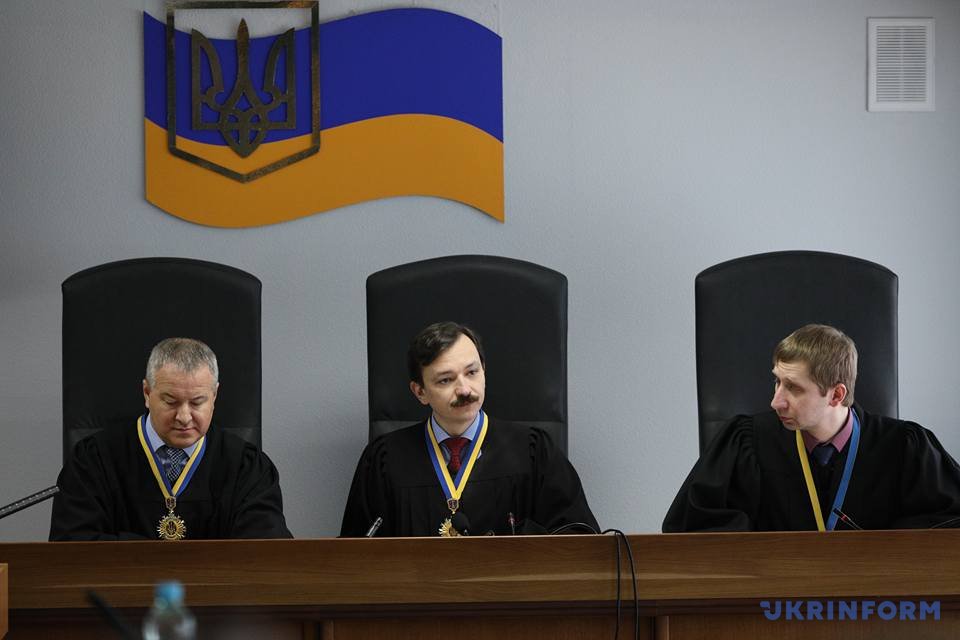 As reported, in December 2013, then Ukrainian President Yanukovych agreed with President Vladimir Putin on the granting to Ukraine of a $15 billion loan through the placement of Ukrainian bonds to be purchased by Moscow. Soon, the first part of these bonds worth $3 billion was placed on the Irish Stock Exchange, and Russia bought it.
In December 2015, Ukrainian Prime Minister Arseniy Yatsenyuk said that Kyiv was introducing a moratorium on the repayment of a $3 billion debt to Russia.
Russia filed a lawsuit against Ukraine with the High Court of England to recover these funds, because the Ukrainian bonds that it bought were issued under English law. Ukraine objected to this suit.
According to the Ukrainian Prosecutor General's Office, Yanukovych is suspected of committing crimes envisaged by Part 1, Article 111 (high treason), Part 5, Article 27, Part 3, Article 10 (aiding in intentional actions committed to change the boundaries of the territory and the state border of Ukraine), Part 5, Article 27, Part 3, Article 437 (aiding in an aggressive war) of the Criminal Code of Ukraine.
op