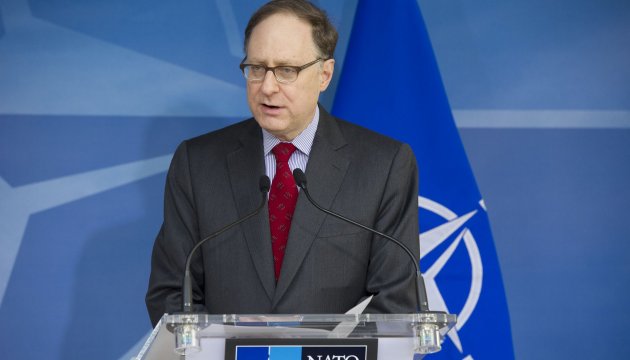 Vershbow: UN should deploy peacekeeping mission in Donbas
It's time to deploy the UN peacekeeping mission in eastern Ukraine. Otherwise, the United States and the European Union should tighten sanctions against Russia.
American diplomat, former Deputy Secretary General of NATO Alexander Vershbow posted this on Twitter.
"Reminder that Eastern Ukraine is definitely not a 'frozen conflict.' Time for a robust UN peacekeeping force to enable full implementation of Minsk agreements – or else tighten US and EU sanctions against Russia," the US diplomat wrote.
ol