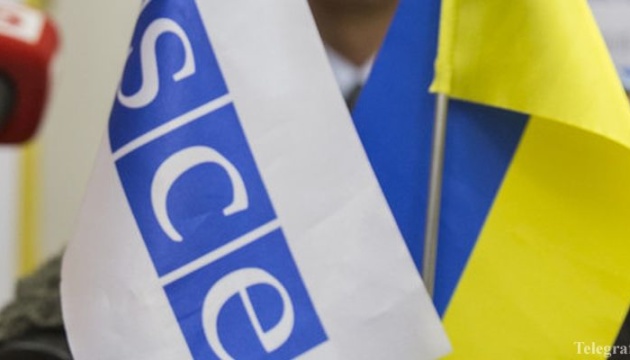 U.S. Mission to OSCE: Russia foments brutal war in Donbas
The U.S. Mission to the OSCE sharply condemned Russia for ongoing violations of the international law in Ukraine.
Acting Deputy Chief of the U.S. Mission to the OSCE Michele Siders said this while delivering the speech at the OSCE Permanent Council meeting in Vienna on Thursday, the Radio Liberty reports.
"We all know the truth – the brutal war in Donbas is fomented and perpetuated by Russia," Siders said.
The U.S. mission once again called on Moscow and its proxies to allow internationally-recognized humanitarian aid organizations and their local partners to deliver humanitarian assistance to the conflict-torn areas.
The Acting Deputy Chief of the U.S. Mission to the OSCE noted that result of Russia's aggression was the ongoing conflict that had cost the lives of over 10,000 Ukrainians.
"If Russia wants to help address the humanitarian crisis it created, it should also contribute to the UN's Humanitarian Response Plan," she said.
ol