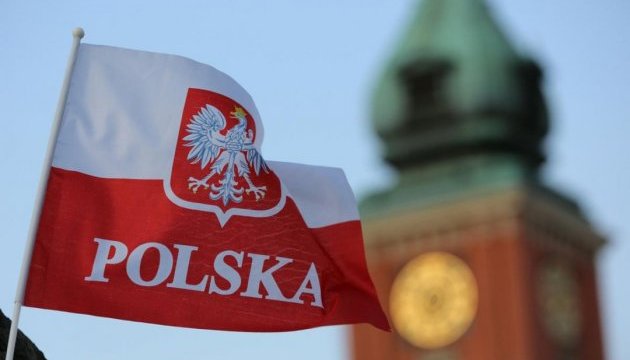 Poland considers restoration of Ukraine's territorial integrity as priority task – defense minister
Poland considers the restoration of the territorial integrity of Ukraine as a priority, therefore it provides the country with significant assistance.
Minister of National Defense of Poland Antoni Macierewicz said this on the air of the Polish Radio 24.
"This assistance is substantial for Ukraine. The details have not been open yet, as we still have a certain amount of time. It is both financial and political assistance, where it is possible and where we see reciprocity from the Ukrainian side," Macierewicz said.
He notes that during the period of stay in power of the Law and Justice Party the situation has changed, as the previous government "very carefully approached the Ukrainian issue."
"Our priority is to restore the territorial integrity of Ukraine. We cannot agree that Russia changes borders by force," he stressed.
ish