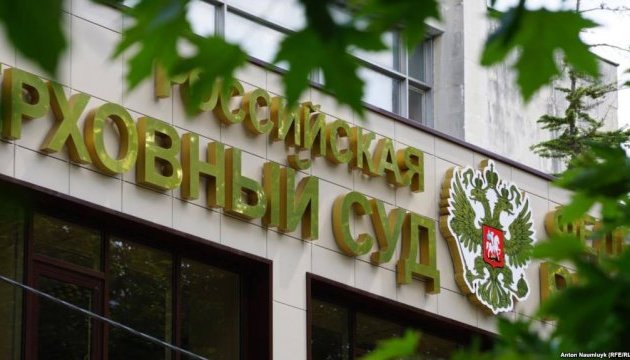 Crimean 'courts' fined activists 5 million rubles in 2017
The Crimean courts fined Crimean Tatars more than 5 million rubles in 2017.
This is reported by the Crimean Tatar Resource Center.
"According to the monitoring data of the Crimean Tatar Resource Center, the courts in Crimea illegally fined about 100 people, mostly Crimean Tatars, 5 million 291 thousand rubles (about USD 92,500) in 2017," the statement reads.
The maximum fine was 3.5 million rubles, imposed on the defendant in the "case of Ukrainian saboteurs" Redvan Suleimanov. A resident of Bakhchisaray district Zarema Umerova was fined 300,000 rubles for comments on social networks. Most of the fines in the amount of 10 to 20 thousand rubles were imposed under Article 20.2 of the Code of Administrative Offenses of the Russian Federation. In particular, about 70 Crimean Tatars were tried for single pickets.
The Crimean Tatar Resource Center calls on the international community and international human rights organizations to step up pressure on the Russian Federation and the occupation authorities of Crimea to end political persecution.
ol