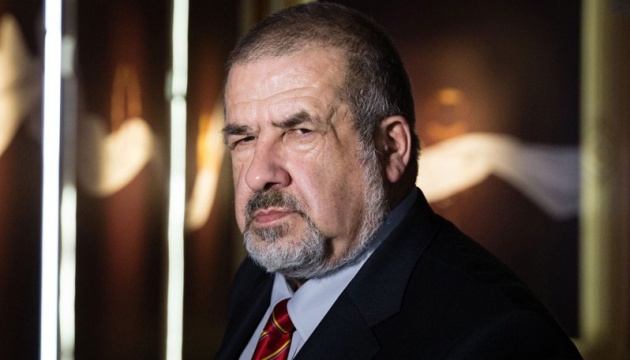 Mejlis chairman Chubarov: Russia wants to legalize theft of Crimea through UNESCO
Chairman of the Mejlis of the Crimean Tatar people Refat Chubarov says that UNESCO experts have the opportunity to go to Crimea to monitor the state of cultural monuments only through the territory of Russia.
He stated this at the international conference "Crimea 2014-2017: Annexed culture" in Kyiv on Wednesday, an Ukrinform correspondent reports.
"UNESCO is ready to organize a monitoring group, a commission that would arrive in the occupied Crimea and report on what is happening with the cultural monuments," Chubarov said noting that the Russian side demands that UNESCO experts should travel to Crimea only through the territory of Russia, thus recognizing Crimea as a part of Russia.
According to him, this does not correlate with the position of the international organization that considers Crimea to be a part of Ukraine. In turn, Ukraine has no leverages to influence this situation.
According to the politician, Russia is trying to legalize the theft of the peninsula by allowing UNESCO to enter Crimea only through its territory. However, Chubarov believes it is still necessary to find a format for UNESCO experts to visit Bakhchisarai.
ol