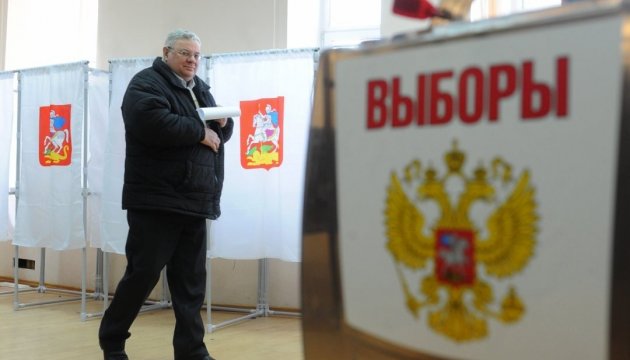 OSCE, EU refuse to observe Russian election in Crimea
The OSCE Office for Democratic Institutions and Human Rights (ODIHR) and the European Union Monitoring Mission (EUMM) will not send their representatives to the occupied Crimea to monitor the Russian presidential election in 2018.
This is reported by Izvestia Russian newspaper with reference to information received from both institutions.
The information was also confirmed by three sources in the diplomatic circles of Russia.
Last week the ODIHR announced the number of representatives that would observe the Russian presidential election in 2018. There will be 500 people. However, the representatives of this organization will not go to Crimea.
The same position was taken by the European Union. "Brussels will send its observers to Russia but not to Crimea," MEP Tomasz Zdanowski said.
The Russian presidential election will be held on March 18, 2018.
ish