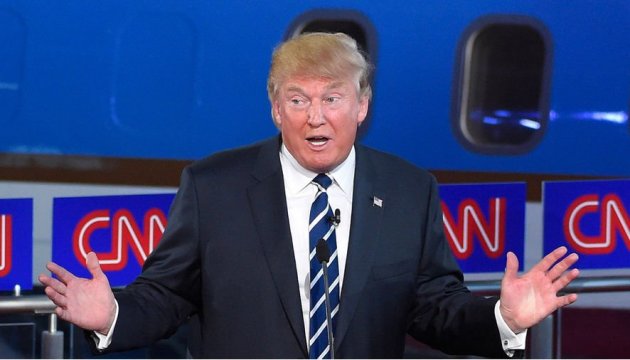 Trump sets new deadline for introducing sanctions against Russia – CNN
US President Donald Trump approved new sanctions against Russia on August 2, but the administration has not implemented them yet.
The sanctions are meant to punish Russia for its interference in the 2016 US election, its human rights violations, its annexation of Crimea and its military operations in eastern Ukraine. The bill also covers sanctions against Iran and North Korea, CNN reports.
"The administration missed its first deadline on October 1 to issue guidance on which Russian entities in the military and intelligence sectors should be subject to sanctions. The State Department was almost a month late on that -- perhaps because Secretary of State Rex Tillerson had eliminated the office that oversees sanctions and moved all that work to the deputy director in his policy planning bureau -- but they finally named names on October 26," reads a report.
The next deadline is January 29, 2018 when the administration should have come out with the businesses and enterprises from various countries that have continued to do business with those Russian entities and which will face sanctions as a result.
In turn, Democrats say they're concerned that implementation is taking so long that the Russian entities could have time to create new subsidiaries that fly under the sanctions radar.
Sen. Ben Cardin of Maryland, the senior Democrat on the Foreign Relations Committee, said Thursday that they'll be watching the administration's "implementation of the Russian sanction law that requires reports as early as next month, and we will be watching very closely to make sure they comply with the laws that we have passed."