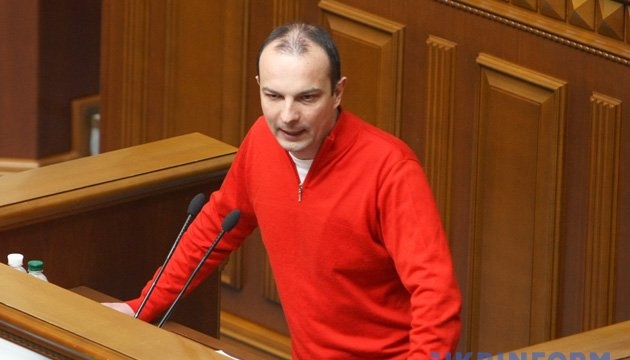 Parliament dismisses Sobolev as head of anti-corruption committee
The Verkhovna Rada has dismissed Yehor Sobolev as chairman of the Verkhovna Rada committee on preventing and combating corruption.
A total of 256 MPs voted for the adoption of the respective draft resolution, No. 7368. At the same time, he continues to serve as a member of the committee.
Thus, after Sobolev's removal from office, the principle of proportional representation in the committees of parliamentary factions will be respected.
"We have created the legislation that, I hope, will have fundamental consequences for Ukraine," Sobolev said, speaking about the achievements of the committee at the time when he headed it. In addition, he noted that members of the committee had identified corruption risks in more than 300 bills.
As reported, on December 6, the parliament's committee on preventing and combating corruption at its meeting recognized as unsatisfactory Sobolev's work as chairman of the committee and proposed initiating a procedure for his removal from the post.
op