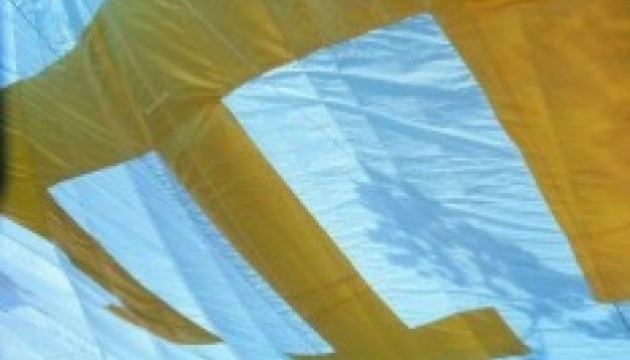 Poroshenko awaits draft constitutional amendments on autonomy of Crimean Tatars
President of Ukraine Petro Poroshenko expects the Constitutional Commission to soon submit draft constitutional amendments on the national autonomy of the Crimean Tatar people within Ukraine.
The President stated this in the address on the occasion of the 100th anniversary of the first Qurultay of the Crimean Tatar people, the press service of the Head of State reports.
"The process of creation of ​​the national autonomy of the Crimean Tatars in Crimea as part of the sovereign and independent Ukrainian state has been initiated. I expect the working group of the Constitutional Commission to elaborate and agree on the changes and additions to Section X of the Constitution of Ukraine, which should enshrine the status of autonomy, where the equal rights and freedoms of Crimean Tatars and representatives of other ethnic groups living on the peninsula will be guaranteed," Poroshenko said.
In addition, the President hopes for a "wise and balanced decision" of the Parliament in this matter.
ol