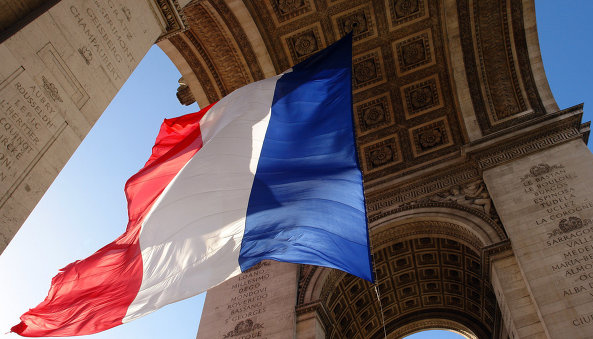 French Minister for European Affairs: France keeps sanctions on Russia despite economic losses
France adheres to the sanctions regime against Russia although this makes French economy suffer losses.
French Minister for European Affairs Nathalie Loiseau said this during the meeting with Vice Prime Minister of Ukraine for European and Euro-Atlantic Integration Ivanna Klympush-Tsintsadze.
"Despite the fact that the French economy suffers losses from sanctions, our country adheres to the sanctions regime as there are no prerequisites for its weakening," the French minister said.
In turn, Klympush-Tsintsadze stressed that European sanctions against Russia remained to be the main tool of influence on the Russian political leadership.
"To date, it is the most effective way to make the Russian regime implement the Minsk agreements and stop aggression against Ukraine. Ukraine relies on the continued support of France in this matter," the Ukrainian Vice Prime Minister noted.
In addition, the parties discussed Ukraine-France cooperation, preparations for the Eastern Partnership summit in Brussels, reforms in Ukraine, etc.
ol