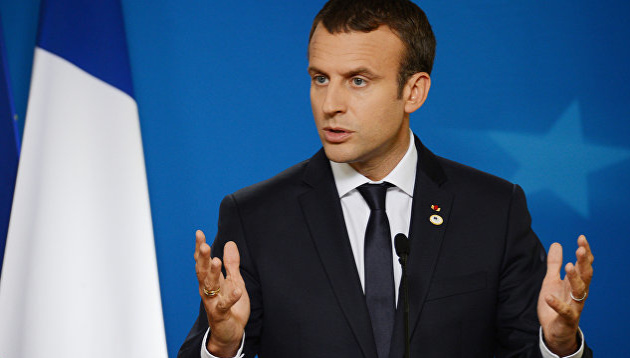 Russia poses serious threat to democratic countries – Macron
The Kremlin's foreign policy and interference in the processes in other countries still pose a serious threat to democracies in the world.
French President Emmanuel Macron said this in an interview with TIME.
"Russian meddling still poses a serious peril to democracies like the U.S. and France," Macron said.
"We should not underestimate the potential effects of such interference," the French president added.
ish