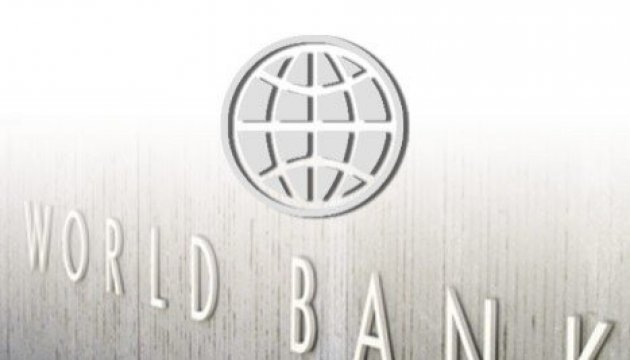 World Bank Group president to visit Ukraine on November 12
President of the World Bank Group Jim Yong Kim arrives in Kyiv on Sunday, November 12, for a two-day visit to discuss Ukraine's progress in transforming the country.
This has been reported by the press service of the World Bank.
"Kim will meet with President Petro Poroshenko, Prime Minister Volodymyr Groysman, members of the Government of Ukraine, along with civil society, private sector leaders, and representatives of the Parliament," the report reads.
The parties will discuss the ways to reinforce Ukraine's reforms in agriculture, health, pensions, energy and banking sectors and efforts to tackle corruption in order to help improve people's lives and boost competitiveness and job creation in the private sector.
Together with Prime Minister Groysman, the World Bank Group president will participate in a special event Ukraine Tomorrow- Innovation and Opportunity. This event will showcase innovation and opportunities that modern Ukraine has to offer and how best to prepare people for the jobs of the future, bringing together young people, entrepreneurs and opinion leaders.
The World Bank recently endorsed its Country Partnership Framework for Ukraine for 2017-2021, which supports the country's efforts to achieve lasting economic recovery that benefits all the people of Ukraine.