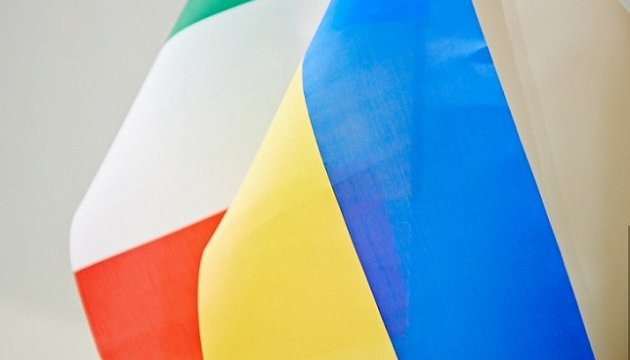 Ukraine opens Honorary Consulate in Florence
The Honorary Consulate of Ukraine was open in the Italian city of Florence on Tuesday, November 7.
This was reported on the official website of the Embassy of Ukraine in Italy.
"There was a solemn opening of the office of the Honorary Consulate in Florence," the press service of the diplomatic institution said.
Ambassador of Ukraine to Italy Yevgen Perelyhin presented the originals of the consular patent and exequatur to Honorary Consul of Ukraine to Florence Ranieni Pontello.
The functions of the Honorary Consulate of Ukraine in Florence include promotion of the development of friendly relations and trade and economic, cultural and scientific and technical cooperation between Italy and Ukraine; assistance to officials of Ukraine during their visit to Italy; taking measures for the care and assistance of Ukrainian citizens residing in Italy; promotion of tourism to Ukraine; informing the relevant authorities of Italy on developments in various spheres in Ukraine.
ish