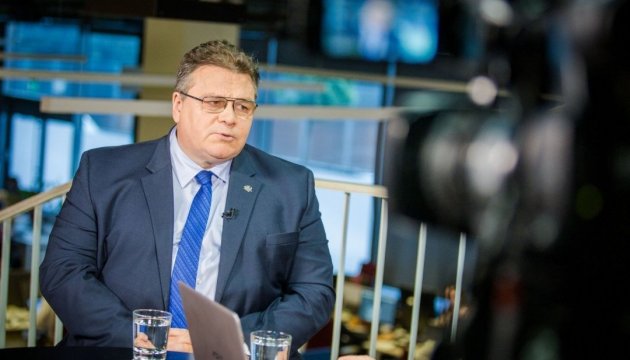 Europe should help Ukraine carry out reforms – Linkevičius
The ability to help Ukraine will become a "litmus test" for the European Union.
Lithuanian Foreign Minister Linas Linkevičius said this during the Warsaw Security Forum, an Ukrinform correspondent reports.
"It is a litmus test for all of us. We support Ukraine, but it is not enough. People in Ukraine are exhausted by corruption, insufficient results of reforms, etc. However, Ukrainians should implement reforms, and we should help them," Linkevičius said.
He recalled that Lithuania initiated the Marshall Plan for Ukraine.
"We should create the mechanisms for Ukrainians to effectively use the European aid. Their victory will be our victory, their defeat will be our defeat, the defeat of our values," Linkevičius stated.
ol