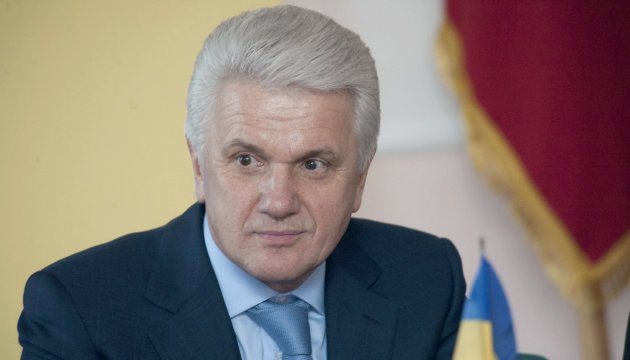 MP Lytvyn quits People's Will group
Verkhovna Rada Chairman Andriy Parubiy has opened an evening plenary meeting of parliament, an Ukrinform correspondent reports.
A total of 342 MPs were registered in the session hall.
The parliament speaker then announced the withdrawal of MP Volodymyr Lytvyn from the People's Will deputy group. He said that despite the fact that earlier Lytvyn himself read out his application, in accordance with the parliament's rules of procedure, this should be officially announced by the chairman.
At its morning meeting on Tuesday, the Verkhovna Rada adopted at first reading the draft Electoral Code, which proposes introducing a proportional electoral system with open party lists in the elections to the parliament, instead of a mixed system.
At the same time, the deputies did not support a draft resolution proposing to dismiss Arsen Avakov as Ukraine's interior minister.
op