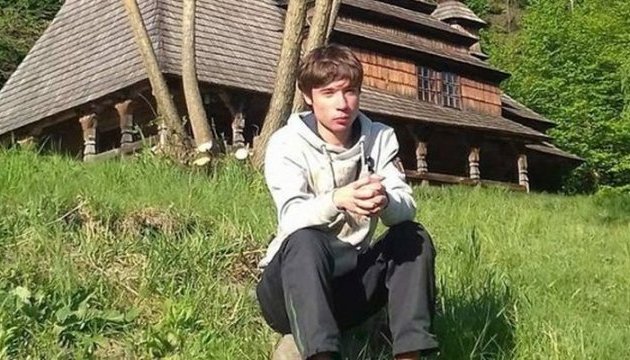 Court extends Pavlo Hryb's arrest until January 4, 2018
A court in the city of Krasnodar of the Russian Federation has extended arrest of kidnapped Ukrainian citizen Pavlo Hryb until January 4, 2018.
Ihor Hryb, the father of Pavlo, said this at a press conference in Ukrinform on Wednesday, October 18.
"The period of Pavlo's detention was prolonged until January 4, 2018," Ihor Hryb said.
He also said that the Russian lawyer of the illegally detained Ukrainian, Andrey Sabinin, was denied all requests regarding providing Pavlo with medical care, medicines and admission of Ukrainian doctors to him.
As reported, 19-year-old Pavlo Hryb disappeared in Belarus on August 24. Later it turned out that he was in Krasnodar's detention facility No. 5 on charges of "terrorism." Krasnodar's law enforcement agencies arrested the Ukrainian until October 17.
ish