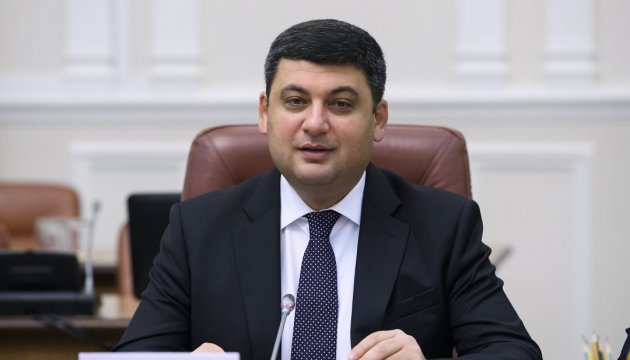 PM Groysman: Healthcare reform main task for MPs for this plenary week
Prime Minister of Ukraine Volodymyr Groysman has called on the Verkhovna Rada to start considering healthcare reform as it is very important for each Ukrainian citizen.
In a post on his Facebook page, the prime minister wrote: "A plenary week is beginning, and I see the most important task – to give a start to healthcare reform. We should ensure qualitative services at our hospitals. We must guarantee citizens that the state will really pay for each treatment. We finally need to allow doctors to officially receive worthy salaries. And we can do this by adopting bills No.6327 and No.6604 this week".
The head of government once again called on MPs to unite so that to start building a qualitatively new system of healthcare financing in the country.
iy