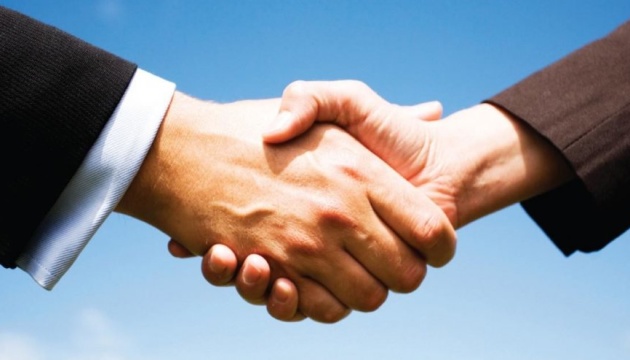 Ukraine, Romania sign protocol on transboundary water cooperation
Ukraine and Romania have signed the Protocol on transboundary water cooperation.
This has been reported by the State Agency for Water Resources of Ukraine following the IX meeting of the authorized governments of Ukraine and Romania in the framework of the implementation of the Agreement Cooperation in the Field of Transboundary Water Management.
"The signing of the Protocol is one of the most important steps on the way of joint activities of the two countries in such areas of cooperation as transboundary water management, protection of transboundary waters from pollution of natural and industrial origin, flood protection, regulation and melioration in border areas, precautionary measures and liquidation of emergency situations," reads the report.
It is noted that the signed Protocol provides for further close cooperation between Ukraine and Romania in transboundary water sectors.
iy