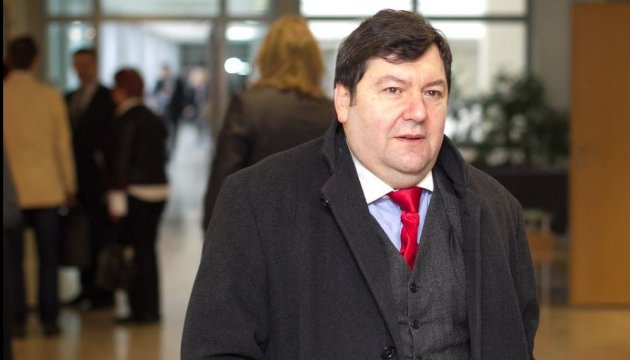 Balanced and tolerant approach needed for language issue – PACE member
Representatives of national minorities should be proficient in the state language, at the same time, the state should pay due attention, including financial, to the possibility of teaching their native language, following a balanced and tolerant approach.
Member of the Lithuanian parliamentary delegation at the Parliamentary Assembly of the Council of Europe (PACE) Emanuelis Zingeris said this in exclusive comments to an Ukrinform correspondent.
"All Ukrainian Hungarians and Romanians should know the Ukrainian language. For 70 years, Moscow has done everything to destroy the Ukrainian culture and the Ukrainian language. Now it is time for the restoration of rights of the Ukrainian language and everyone understands this ... But you must respect these minorities and allocate money from the annual budget for Hungarian and Romanian secondary schools and for education for these people. Let them be rich in both languages," he said.
The PACE member is sure that a balanced approach in this issue is very important, and the knowledge of native languages by national minorities should be welcomed and the state language should be learned by them as well.
ish