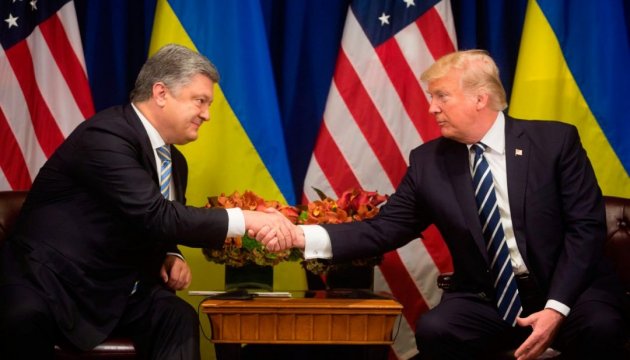 Trump: Ukraine has made significant progress
U.S. President Donald Trump has noted significant progress in recent cooperation with Ukraine.
He stated this at a bilateral meeting with Ukrainian President Petro Poroshenko in New York on Thursday, an Ukrinform correspondent reports.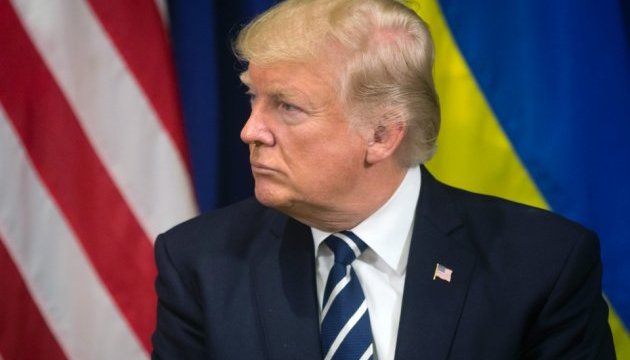 "It's wonderful to have President Poroshenko with us. We spent some time recently in the White House, and I know you've made good progress since then - a lot of progress, actually," Trump said, adding that Ukraine is not "the easiest place right now to live, but you're making it better and better on a daily basis."
Trump also said that "Ukraine is coming along pretty well."
As Ukrinform reported, Poroshenko is currently on a working visit to New York to attend the 72nd session of the UN General Assembly.
op