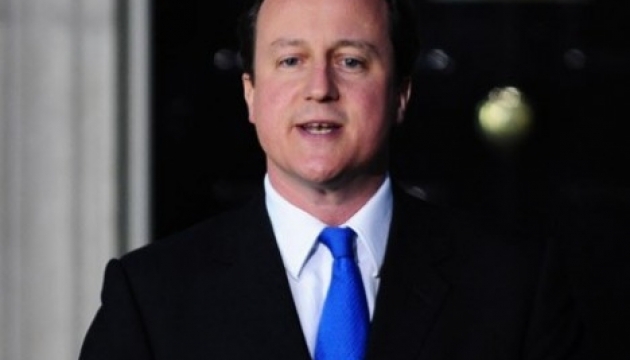 Former British prime minister says Minsk process needs a re-start
Former British Prime Minister, David Cameron, says that the process provided by the Minsk peace agreement does not work at present and needs to be re-started.
"Great Britain and the United States played an important part to help Ukraine when it was having tough times. How have things evolved since then? The Minsk process does not work. We need to re-start the Minsk process, heavy military hardware needs to be removed and Ukraine need to re-establish control over the Ukraine-Russia border", Cameron said at the 14th annual meeting of the Yalta European Strategy (YES) Forum, the official website of the forum reports.
The British politician added that despite the wide-spread opinion, since the referendum regarding Britain's membership of the European Union, contact between the British and Ukrainian governments has increased
"If we are speaking about Ukraine, after Brexit there has been more contact at the ministries level, more assistance to Ukraine from Great Britain", Cameron stressed.
iy