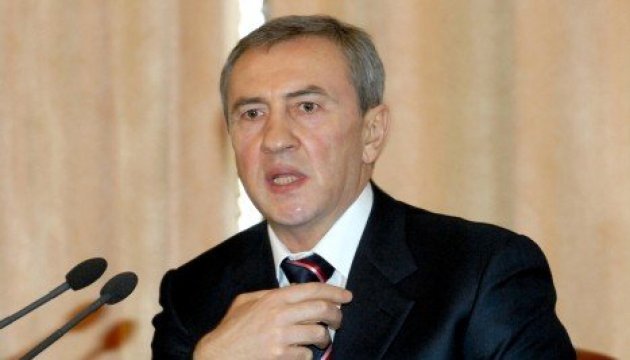 SBU puts ex-Kyiv mayor on wanted list
The Security Service of Ukraine (SBU) has placed former Kyiv Mayor Leonid Chernovetsky on the wanted list.
The relevant information has been posted on the website of the Ukrainian Interior Ministry in the section "Persons who are hiding from the authorities."
The former mayor is wanted by SBU as a person hiding from the prosecutor's office. The date of his disappearance is July 24, 2017, while the place of disappearance is not indicated.
The reason for Chernovetsky's detention is a respective court ruling. The former mayor is suspected of committing a crime envisaged in Part 2, Article 364 (abuse of power or office) of the Criminal Code of Ukraine.
Earlier, the Prosecutor General's Office said that Chernovetsky was a suspect. According to investigators, he caused about UAH 250 million worth of damage to Kyiv by "transferring particularly valuable land for rent for the construction of the so-called helicopter landing site on the Parkova Road in Kyiv."
Chernovetsky served as Kyiv city mayor from 2006 to 2012. According to the latest information, he currently stays in Georgia.
op