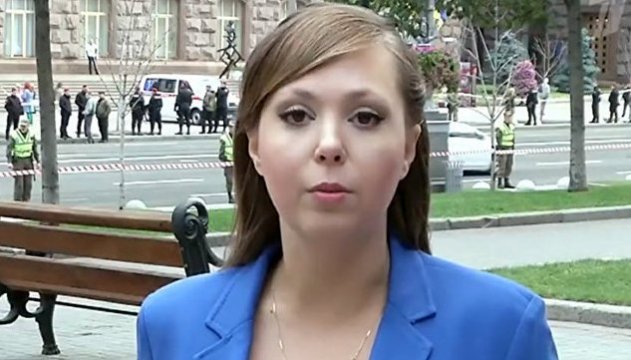 Russian journalist Kurbatova banned from entering Ukraine - SBU
Russian journalist Anna Kurbatova has been banned from entering Ukraine for three years, Ukrainian Security Service (SBU) spokeswoman Olena Hitlianska has reported on Facebook.
"Russian propagandist Anna Kurbatova, whose forcible expulsion from Ukraine has been decided, has crossed the Ukrainian-Russian border. She has been banned from entering our state for three years," she said.
Hitlianska said that such a decision had been made due to Kurbatova's activity that posed a threat to Ukraine's national interests.
As reported, SBU previously decided to deport Russia's Channel One journalist Anna Kurbatova for grossly distorting information in her reports from Ukraine.
op