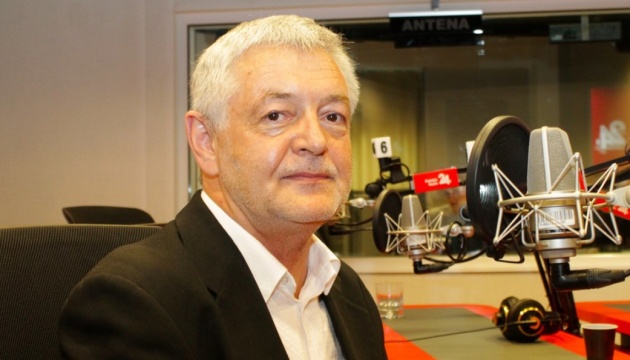 Ambassador Pieklo assures Zhebrivsky of Poland's support
Polish Ambassador to Ukraine Jan Pieklo has said that his country remains an unchanged and consistent friend of Ukraine.
The diplomat said this during his visit to Donetsk region on Tuesday, Head of the Donetsk Civil-Military Regional Administration Pavlo Zhebrivsky reported on Facebook.
"Mr. Pieklo noted that Poland remains an unchanged and consistent optimist and friend of Ukraine. The Polish government and Polish society are interested in a strong Ukraine, and thus they will continue to support our country," Zhebrivsky said, after meeting with the ambassador.
He said that the Donetsk regional governor, in turn, assured the Polish ambassador that Ukraine now needs moral rather than financial support: "It is now much more important to have ideas and visions for the development of society as a whole, individual cities and towns in particular. In this question we have something to learn from Poland."
op