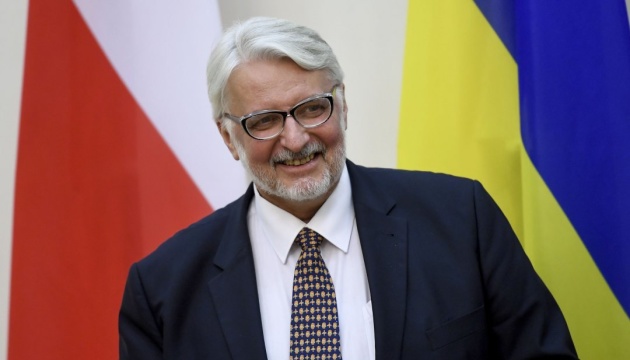 Waszczykowski: Poland open to migrants from Ukraine and Belarus
Poland is open to migrants, in particular from Ukraine and Belarus, but it does not agree with forced distribution of refugees from the south, on which the European Commission insists.
Polish Foreign Minister Witold Waszczykowski said this on the air of the Republika Polish TV channel.
"Poland is a country that accepts migrants. I remind you that last year Poland issued 1.267 million visas to Ukrainians, and 750 thousand visas were issued for the first six months of this year. A significant number of visas was also issued to Belarusians," Waszczykowski said, adding that Poland is open to visits and migration, in particular with the right to work.
At the same time, he stressed that Warsaw did not agree with the distribution of refugees among the EU countries.
ish