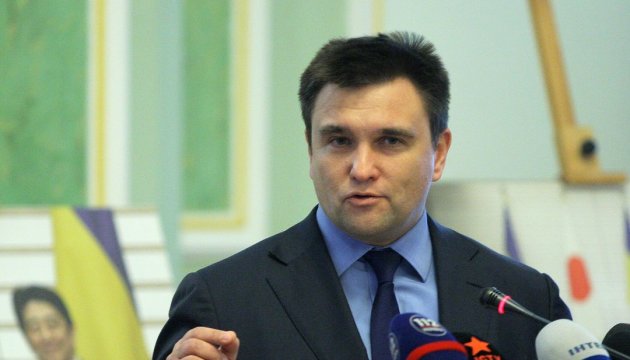 Klimkin sees Kyiv's low position in Economist ranking as unfair
Ukrainian Foreign Minister Pavlo Klimkin has described as unfair the low position of Kyiv in the ranking of the world's most livable cities, which was published by the Economist Intelligence Unit.
"Some ratings are just not credible. I love Kyiv. Placing it 131st in the Economist list at least unfair," he wrote on Twitter.
Klimkin described Kyiv as "beautifully wild and entirely free."
"For me, as well as for many others in Ukraine and abroad, Kyiv is a new Berlin. Beautifully wild and completely free," the minister wrote.
As reported, in its latest rating, the British magazine The Economist placed Kyiv in the list of the world's ten least livable cities. The Ukrainian city ranks 131st among the 140 cities analyzed.
Damascus (Syria) is the least livable city in the ranking. Lagos (Nigeria) ranks 2nd and Tripoli (Libya) 3rd on the world's least livable cities.
op