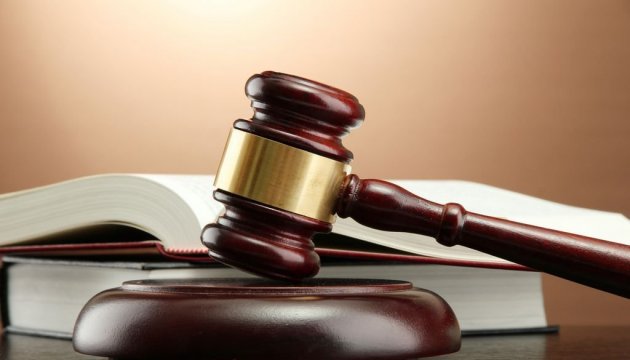 Ukraine sends all information on Ilovaisk tragedy to International Criminal Court
Ukraine has handed over to the Office of the Prosecutor of the International Criminal Court (ICC) the information on the murder of Ukrainian military personnel near Ilovaisk in Donetsk region, according to a report published by the Prosecutor General's Office of Ukraine following the investigation into the Ilovaisk tragedy.
"The main military prosecutor's office has submitted the information on collected evidence of war crimes (including the treacherous murder of Ukrainian military near Ilovaisk) to the Office of the Prosecutor of the International Criminal Court to decide on the opening of criminal proceedings," the report says.
In addition, for use in the International Court of Justice and the European Court of Human Rights, when supporting claims against Russia, the Ministry of Foreign Affairs and the Ministry of Justice of Ukraine have received from the main military prosecutor's office the evidence of Russia's aggressive war against Ukraine and terrorist financing.
The Prosecutor General's Office noted that the long-term holding of judicial military expertise in investigating the Ilovaisk tragedy was caused by the objective need to examine an extremely large amount of secret documents on the reform of the Ukrainian Armed Forces (2005-2014) and military documents on the anti-terrorist operation in Donetsk and Luhansk regions, as well as the need to establish and question a great number of witnesses and victims.
op