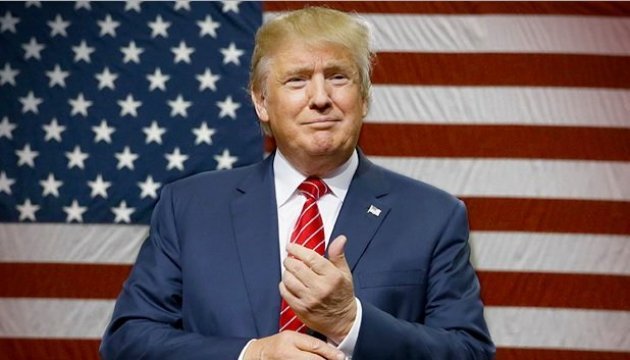 Trump to approve new anti-Russian sanctions soon - Pence
U.S. Vice President Mike Pence has said he is confident that President Donald Trump will soon sign a law on new sanctions against Russia.
The Yevropeiska Pravda online news site reported this on Tuesday, quoting Pence as saying at a press conference with the Georgian prime minister in Tbilisi, which was broadcast on the White House channel.
According to him, Trump repeatedly called on Russia to reduce its destabilizing activity.
As a sign of loyalty to U.S. commitments, Trump will soon sign a law on strengthening sanctions against Russia, Pence said.
According to him, the U.S. administration strives for constructive relations with Russia, but the president and the Congress are united in what they want to convey to Russia.
He said that better relations and the cancellation of sanctions required Russia's refusal from actions that have led to sanctions. We hope for better days in relations with Russia, he added.
op